We can help you find your dream property starting from your whish list and budget or doing all the inspections of the property you have already selected  verifying all the technical elements, potential and critical issues.

When conducting negotiations to purchase a property rather than a plot of land, it is crucial to pre-emptively verify the framework of the urban planning, landscape, geological and legal constraints tied to the property under negotiation. As a matter of fact, these constraints determine potential work and modifications that will need to be made to the building and therefore, also, determine its market value. The aim of our services is to carry out a detailed preliminary survey of these constraints in order to avoid unpleasant surprises for the buyer (for example, significant planning fees) rather than fully fledged scams (for example, buildings located on areas geologically unfit for building, and/or dangerous, such as areas subject to landslides and floods). If you have not identified your property yet, we can also find it for you via personal contacts and local real estate agencies. Provide us with your whish list and we will work around it!
If you have already identified your dream property, we obtain all the information you need, providing a document containing a summary of all the surveys and inspections carried out, a copy of any technical documents acquired and a description of the findings in the different fields examined, with particular attention to elements of merit or depreciation. This certificate is signed by the writers, all specialists registered with their relevant professional associations and all in possession of an insurance policy in their respective fields (urban planning, geology, legal). We can also assist you during the negotiation process and the definition of the purchase.
If you do not have a property in mind, we can find it for you starting from your wish list and your budget, we will create a portfolio of properties to buy, accompainying you during the viewings. If you decide to conclude the purchase, we will assist you during the process of the deed, tax advisor and anything you may need to have your dream property in Italy!
Gourmets get ready to indulge: the rolling hills, valleys and townships of southern Piedmont are northern Italy's most redolent pantry, weighed down by sweet hazelnuts, rare white truffles, arborio rice, delicate veal, precious cheeses and Nebbiolo grapes that metamorphose into the magical Barolo and Barbaresco wines. Out here in the damp Po river basin, the food is earthy but sublime, steeped in traditions as old as the towns that foster them. There's Alba, the region's vibrant, pretty capital; Bra, home of the Slow Food Movement; Pollenzo, host to the University of Gastronomic Sciences and the constellation of charming villages that includes La Morra, Neive, Barolo and Barbaresco. [source: Lonely Planet]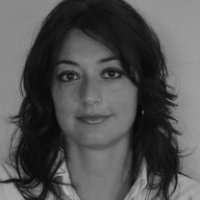 LAURA BONGIOVANNI
Architect, founder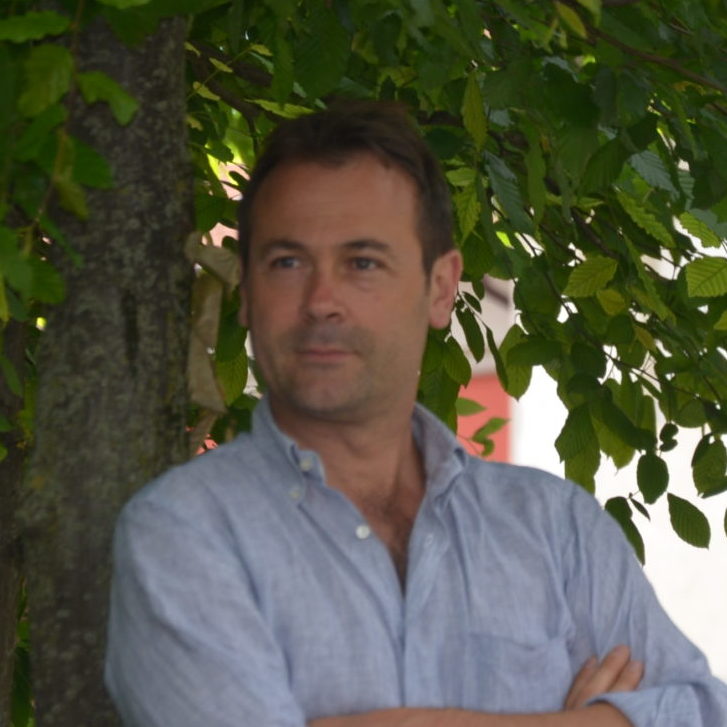 ANDREA PIANO
Geologist, founder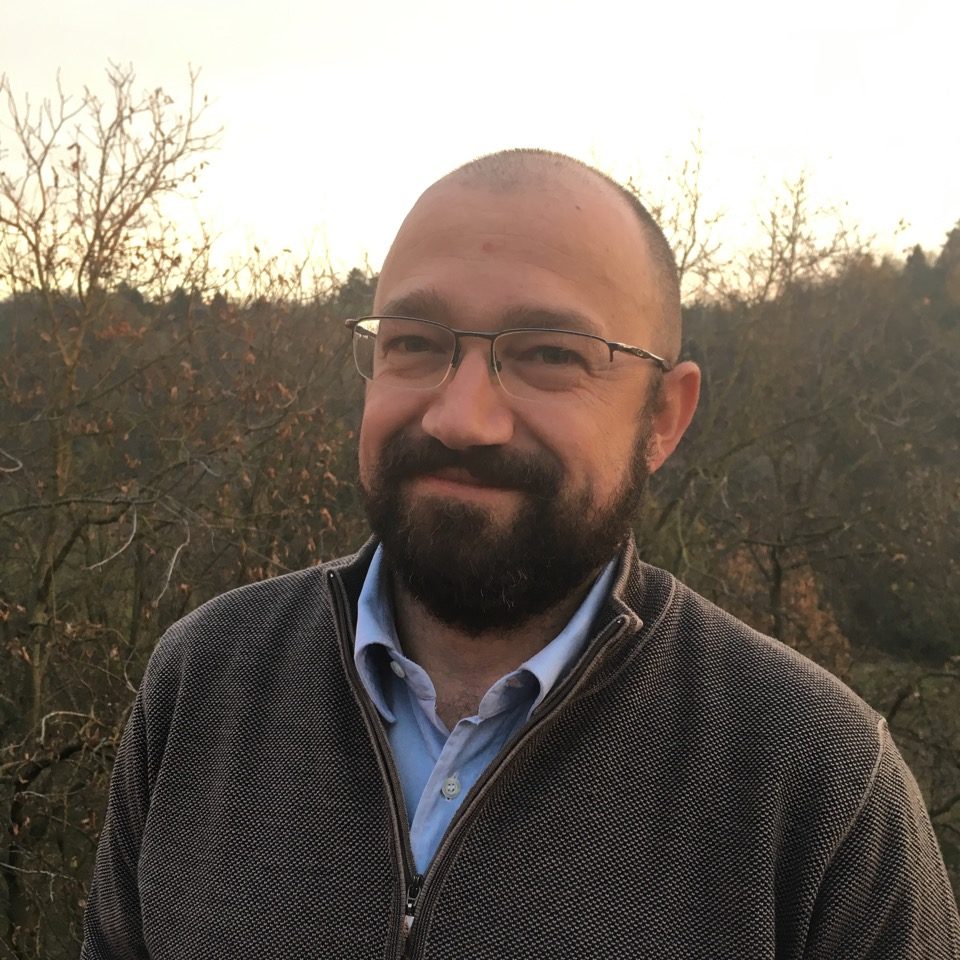 PAOLO ARGENTA
Thermo-technical Engineer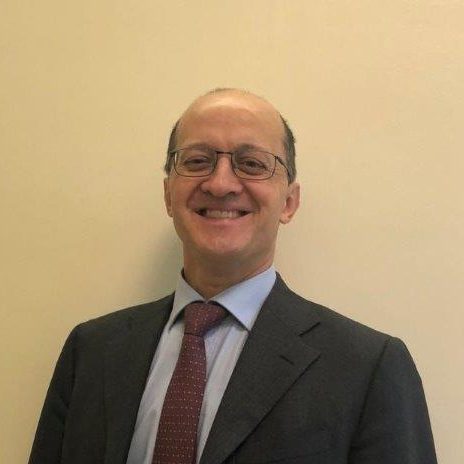 STEFANO RAVARINO
Tax advisor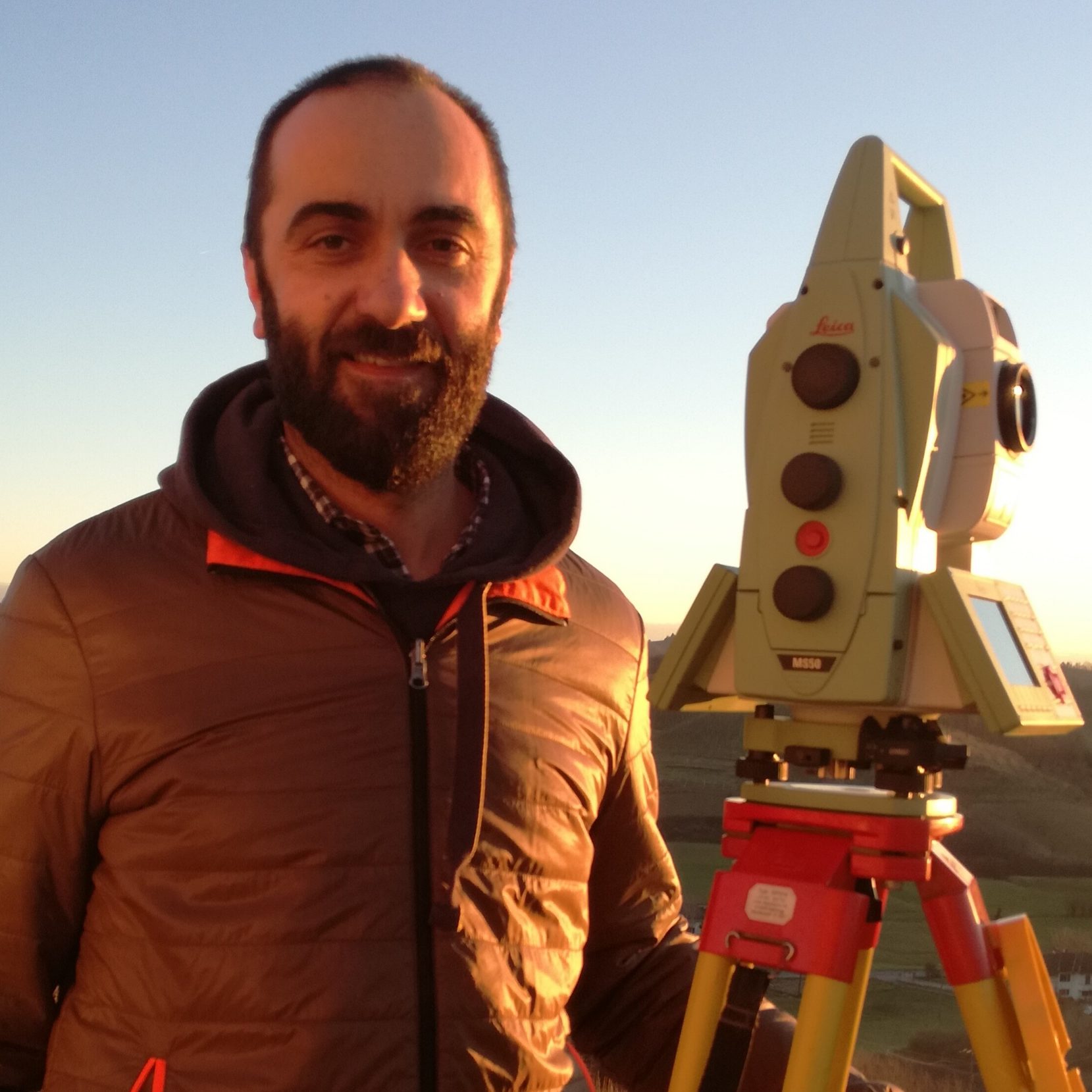 PAOLO TORCHIO
Land Surveyor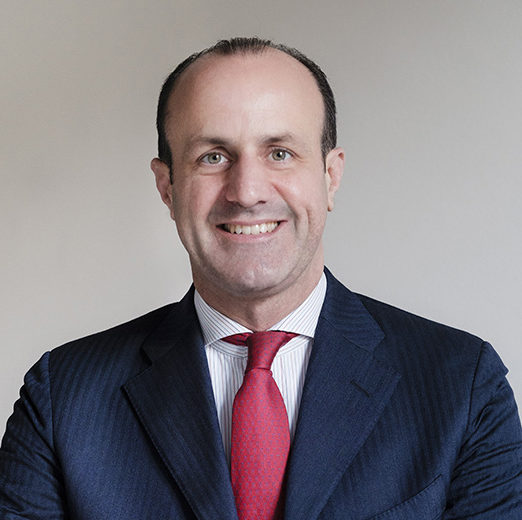 GIOVANNI giunipero di corteranzo
Notary
We can offer all the services you need to approach the real estate market as:
finding your property (land, new building or old houses to be refurbished). When you have finalized your whish list and budget, we work to select (through local real estate agencies and personal contacts) the best solution for you. Our research can be oriented to different kinds of properties such as: second houses, B&B, land,…according to your request.

collect all the necessary information in order to explain you what are the possibilities and the limits of the selected property. Getting information concerning the land registry, the Public Administration Real Estate Offices, the notary fees, related taxes, cost range for constructing and/or refurbishing. This step is fundamental for the definition of the right price and to establish a fair negotiation with the seller.

assist you during the negotiation phase and definition

help to open an Italian bank account

provide all the necessary advise regarding tax matters

assistance during the deed. We usually work with English/German

speaking notary.
ARCHITECTURAL
designing your dream property (new building/refurbishing/interiors)
obtaining building permissions
 garden design
providing cost estimates for the construction
direction of the construction site
GEOLOGICAL
analysis of the land
on site tests with our own equipment
geological consultancy for the building permissions
water analysis and video inspections for wells
TOPOGRAPHY
surveying building and land
land registry variations and updates
on site tracing of land boundaries
PROJECT MANAGEMENT
planning and managing the whole researching and purchasing process
following the work in progress of the refurbishing phase
control of budget/costs and deadlines
TAX ADVISING/LEGAL
tax advisor for legal fulfillments
Hilly stretches as far as the eye can see, on which ancient villages and castles are perched, a succession of gentle slopes planted with vines the rows of which make geometric shapes: this is the magnificent scenery of the Langhe, Roero and Monferrato hills, which have become a UNESCO World Heritage Site.
The beautiful wine-growing areas of Piedmont, which with their landscapes shaped by nature and man, have become part of the world heritage list. Enjoying Italian food and wine, experiencing the emotion to be in the area which produces great wines as Barolo.
Being one hour driving far from the colourful Liguria seaside and from the Alps ski resorts is also a very good reason to buy a property in this area.
Flying to Turin/Milan and renting a car is the more suitable way to discover our territory. Sometimes driving from North Europe can allow you to carry home a choice of good wines and truffles!
Send us what you need and we will do our best! If you have time  please fill our questionaire, it will help us to know more about your whishes.
Please do not hesitate to contact us!
If you have a few minutes spare fill in our short questionnaire, it will help us understand exactly what you are looking for and hopefully find your dream house abroad!